Come and visit us on our new , prestige workshop where quality truly meets your criteria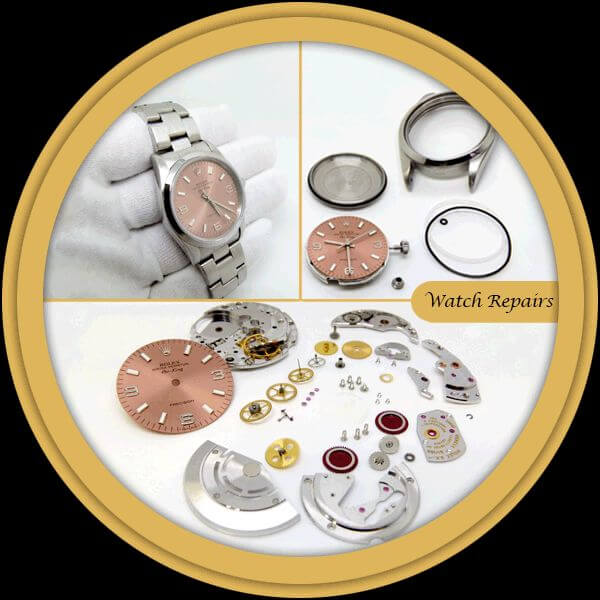 Watch Repairs
Our watch repairs services all models and makes. We carry watch batteries, bands, crystals, links, clasps and other assorted watch parts. We service customers Australia wide and fix everything from quartz and automatic, chronograph, chronometer movements and new multi-function precision mechanical watches. Tell me more...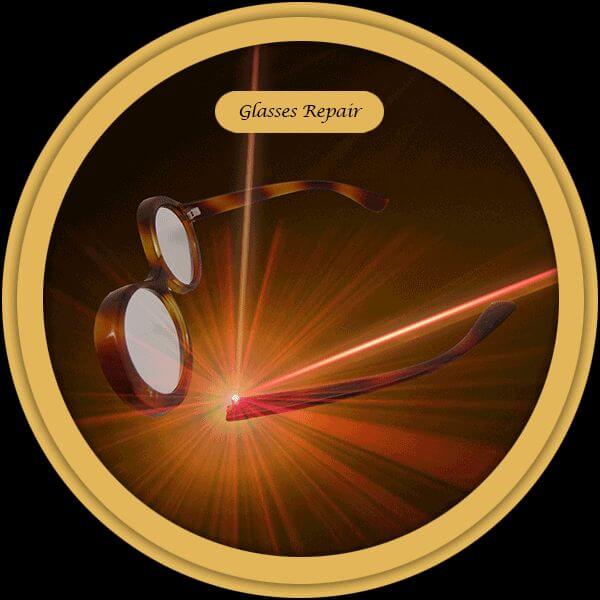 Glasses Repair
We repair glasses, reading glasses, spectacles and sunglasses. Do your glasses have a broken hinge or your frame has snapped? We can fix almost anything! Using a combination of hand craftsmanship and the latest Precision Laser Welding technology, our expert technicians will repair your glasses with care and efficiency so you'd never know they had been broken. Tell me more...
Laser Welding
Laser welding is one of the greatest techniques today for precision welding. Utilizing laser welding is one of the best ways to join two pieces of metal together in extremely intricate spaces. This type of laser welding solution is now primarily used in the eyewear restoration industry as well as the watch industry and allows us to offer high quality watch and glasses repair. has completely revolutionised the eyewear service industry. Tell me more...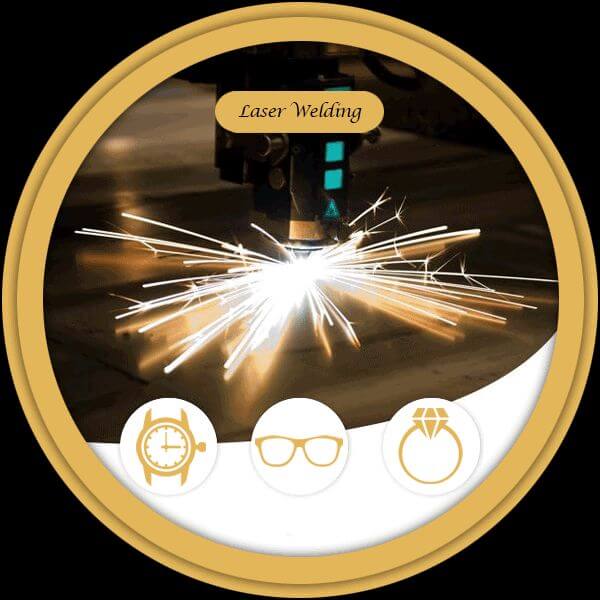 Post to Workshop
If you are not able to visit us in our workshop located in Swanston St Melbourne, you can always send us your item. PLEASE NOTE: use Registered Post or Signature on delivery or Platinum Express option

Fast Turnaround
Most of our quick repair services are completed within 24 – 48 hours of receiving them.
PLEASE NOTE: Quick repair include glasses repairs, or battery replacements

ETA Qualified Watchmakers
Founded in 1793, ETA is one of the world's largest manufacturers of Swiss watches and movements.
Our watchmakers are ETA certified and trained.

Quality Guaranteed
Our work comes with a warranty. Our repairs are carried out in Melbourne Australia and are guaranteed for one year. Our glasses repairs comes with six month warranty.