Stem & Crown
The crown of a watch is the 'knob' on the side that's used to set the time. The stem is attached to the crown and goes into the movement of the watch. If you have a broken stem and crown, most can be repaired using original parts – ensuring the highest quality repair.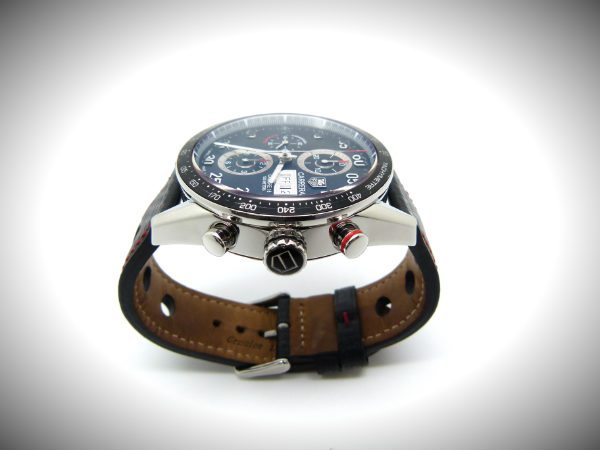 Post to Workshop
If you are not able to visit us in our workshop, you can always send us your item. PLEASE NOTE: use Registered Post or Signature on delivery or Platinum Express option.

Fast Turnaround
Most of our quick repairs are completed within 24 – 48 hours of receiving them.
PLEASE NOTE: Quick repair include glasses repairs, or battery replacements

ETA Qualified Watchmakers
Founded in 1793, ETA is one of the world's largest manufacturers of Swiss watches and movements.
Our watchmakers are ETA certified and trained.

Quality Guarranted
Our work comes with warranty.
Our watch repairs are guaranteed for one year.
Our glasses repairs comes with six month warranty.